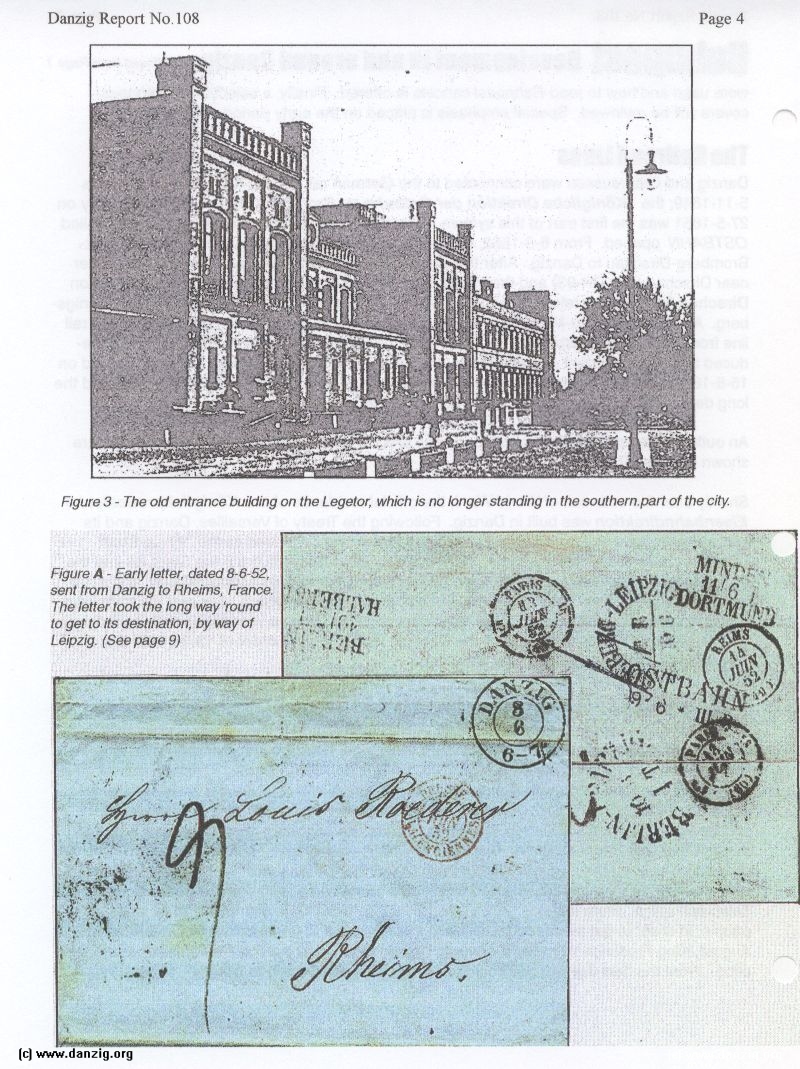 Figure 3- The old entrance building on the Legetor which is no longer standing in the southern part of the city.

Figure A - Early letter, dated 8-6-52 sent from Danzig to Rheims, France. The letter took the long way to get to its destination, by way of Leipzig. (See see page 9)



Danzig Report Vol. 1 - Nr. 108 - July - August - September - 2000, Page 4.

Hits: 1436

Added: 28/07/2015
Copyright: 2023 Danzig.org