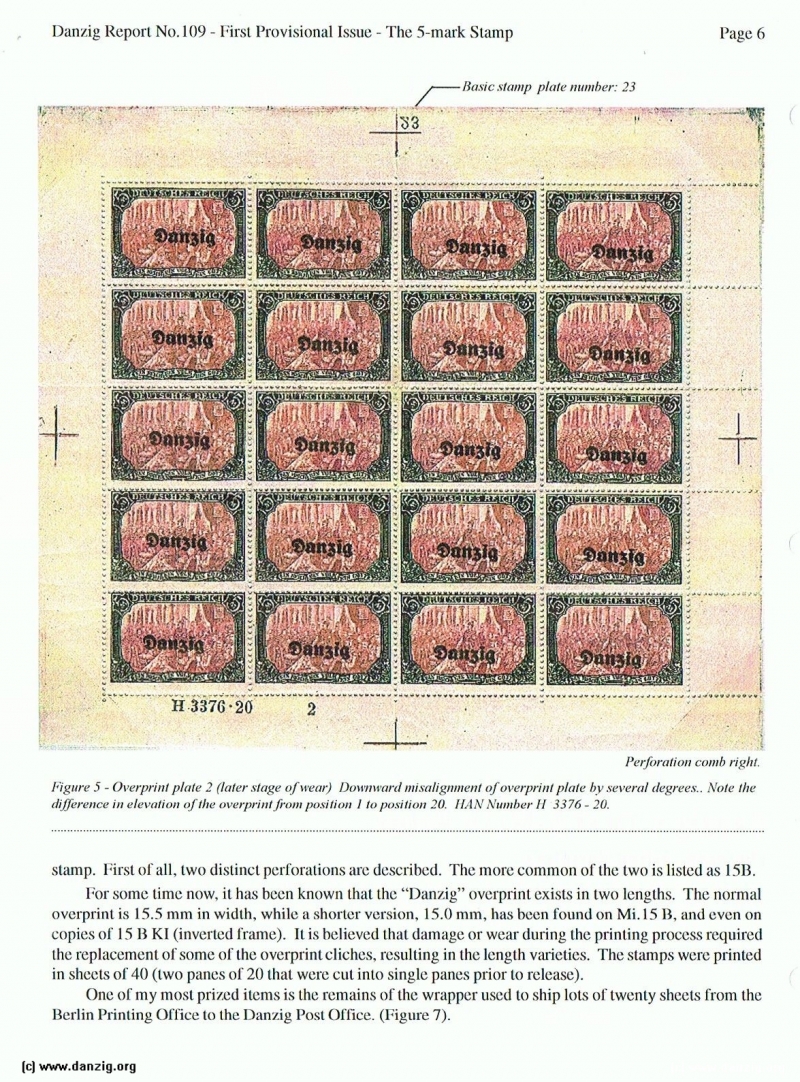 Figure 5 — Overprint plate 2 (laler stage of wear) Downward misalignment of overprint plate by several degrees.. Note the difference in elevation of the overprint from position 1 to position 20. HAN Number II 3376 — 20.

stamp. First of all, two distinct perforations arc described. The more common of the two is listed as 15B.

For some time now, it has been known that the "Danzig" overprint exists in two lengths. The normal overprint is 15.5 mm in width, while a shorter version, 15.0 mm, has been found on Mi. 15 II, and even on copies of IS B KI (inverted frame). It is believed that damage or wear during the printing process required the replacement of some of the overprint cliches, resulting in the length varieties. The stamps were printed in sheets of 40 (two panes of 20 that were cut into single panes prior to release).

One of my most prized items is the remains of the wrapper usc(l to ship lots of twenty sheets from the Berlin Printing Office to the Danzig Post Office. (Figure 7).



Danzig Report Vol. 1 - Nr. 109 - October - November - December - 2000, Page 8.
Hits: 1523

Added: 28/07/2015
Copyright: 2023 Danzig.org