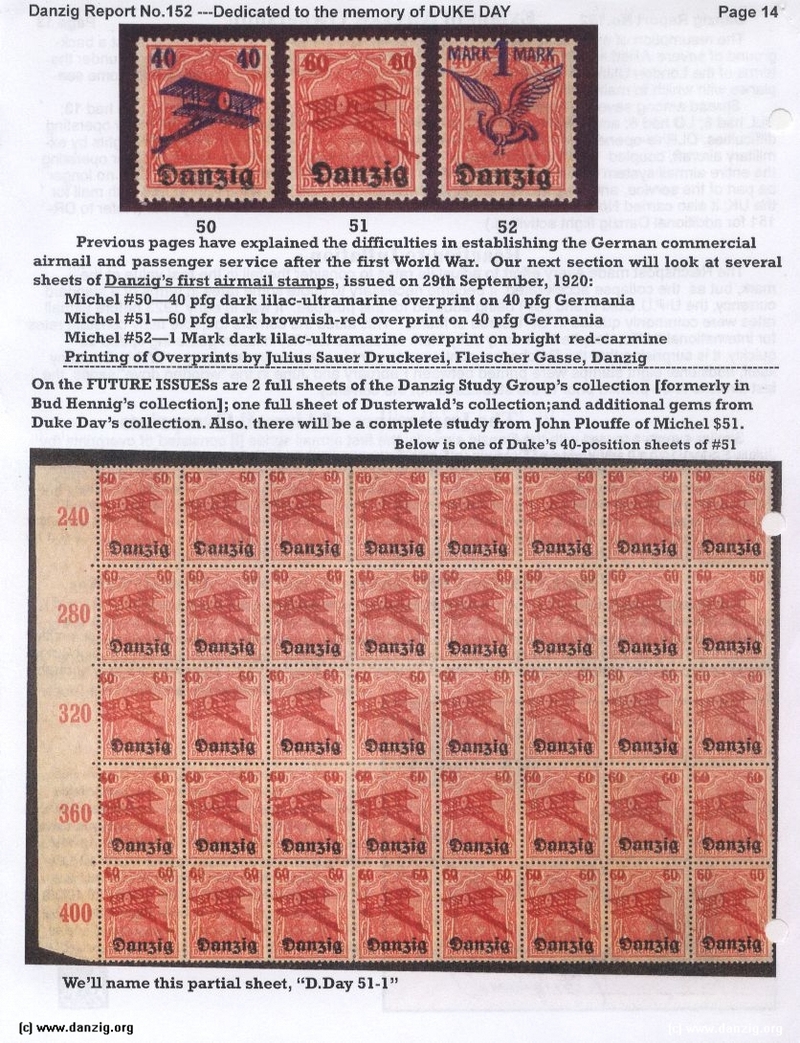 The Trials and Tribulations of Germany's and Danzig's Commercial Aviation

after Treaty of the First World War.

European Airlines are Finally Established. - Those Elusive Full Sheets of the First Airmail Series



Danzig Study Group U.S.A. - Danzig Report Nr. 152 - April - May - June - 2011, Page 14.
Hits: 1376

Added: 07/08/2011
Copyright: 2023 Danzig.org