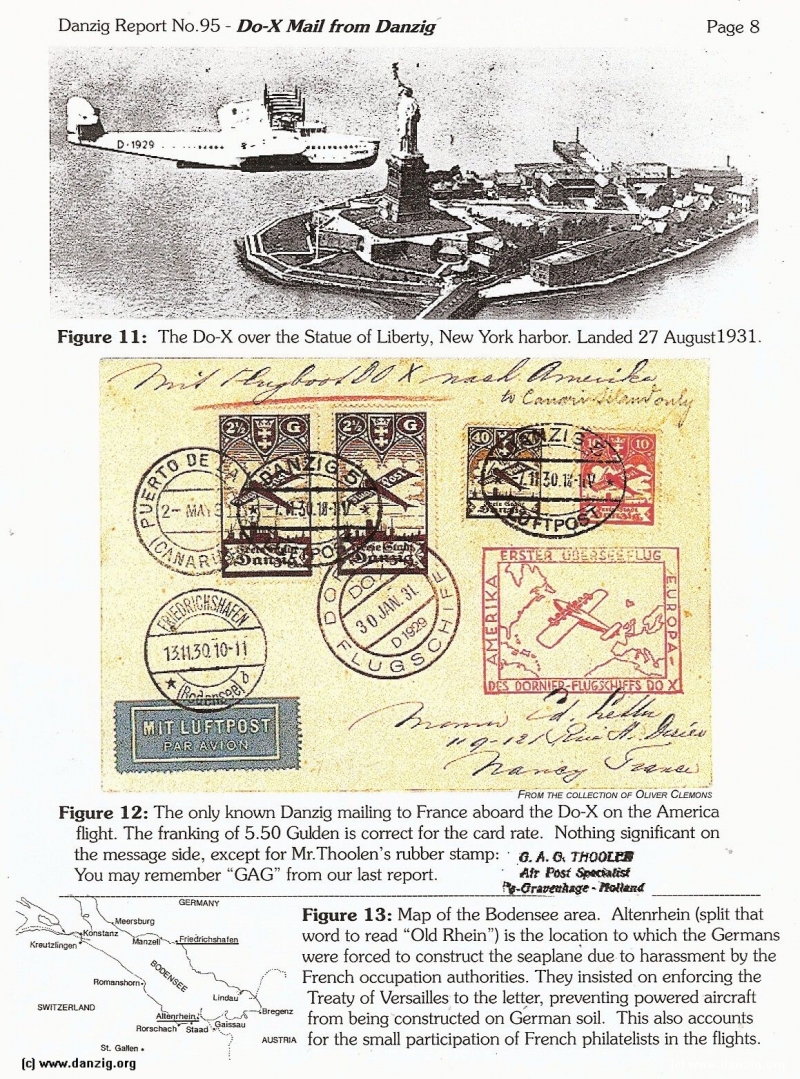 Figure 11: The Do-X over the Statue of Liberty, New York harbor. Landed 27 August1931.

Figure 12: The only known Danzig mailing to France aboard the Do-X on the America flight. The franking of 5.50 Gulden is correct for the card rate. Nothing significant on the message side, except for Mr.Thoolen's rubber stamp: You may remember "GAG" from our last report.

Figure 13: Map of the Bodensee area. Altenrhein (split that word to read "Old Rhein") is the location to which the Germans were forced to construct the seaplane due to harassment by the French occupation authorities. They insisted on enforcing the Treaty of Versailles to the letter, preventing powered aircraft from being constructed on German soil. This also accounts AUSTRIA for the small participation of French philatelists in the flights.



Danzig Report Vol. 1 - Nr. 95 - April - May - June - 1997, Page 8.
Hits: 1364

Added: 19/07/2015
Copyright: 2023 Danzig.org